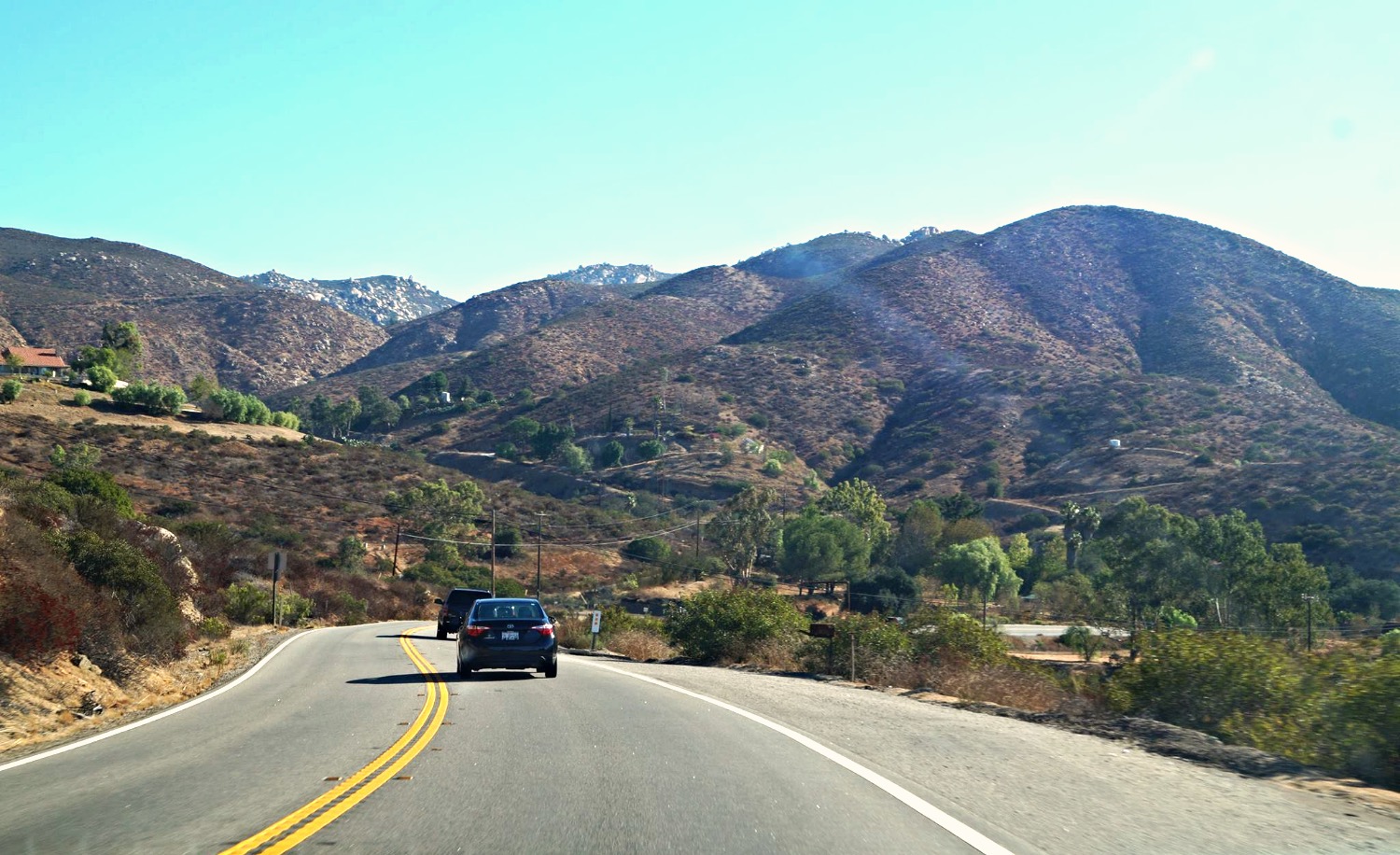 Clinic trips are what our members at Flying Sams are always impatiently waiting for.
These fabulous all day trips take place on the last Saturday of every month. Starting the day at 6am, we drive to the clinic to provide healthcare to our patients. Eagerly waiting for us, our patients smile and wave as we arrive, while the younger kids are excited to play.
Due to the limited amount of seats, acceptance on clinic trips are reserved for members who dedicate active participation and passion towards our organization. It is imperative for all members to be as involved as possible. This includes, but is not limited to: attending the general meetings, committee meetings, social events, and fundraising events.
Accumulate membership points and get to know the members of our organization to have the rewarding opportunity of attending these monthly clinic trips.
Trust us, you will want to attend again.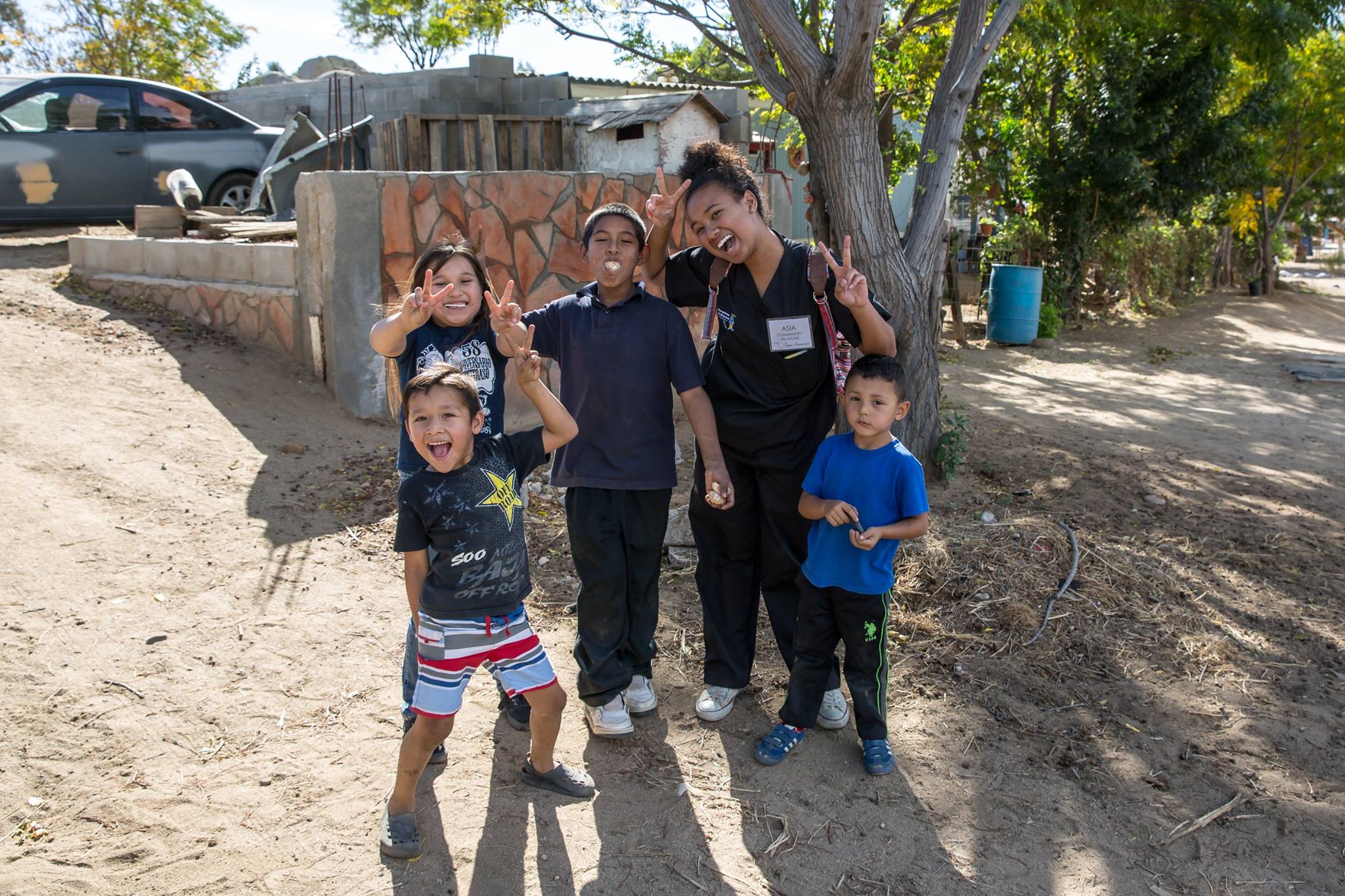 Fulfill all the requirements listed below.
In order to attend clinic trips, each attendee must fulfill the following requirements:
⚕️ Have an active membership (Paid annual membership fee)
⚕️ Bring $25 trip fee (Venmo or cash on day of clinic trip)
⚕️ Complete the Online Clinic Trip Training Course
⚕️ Bring Passport/Passport Card
⚕️ Attire: Flying Sams scrubs set OR Flying Sams t-shirt
⚕️ Have a positively, AWESOME attitude
⚕️January 25
⚕️February 22
⚕️March 28